Profile
Manage Plan
Billing
Logout
QUICK SEARCH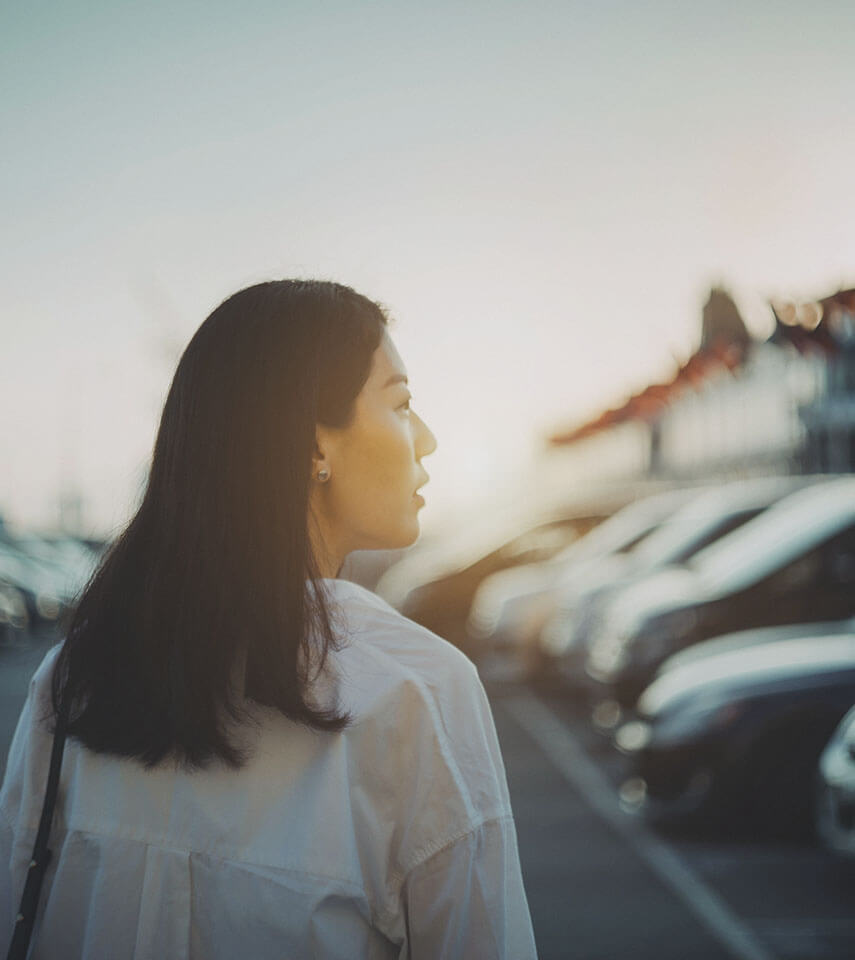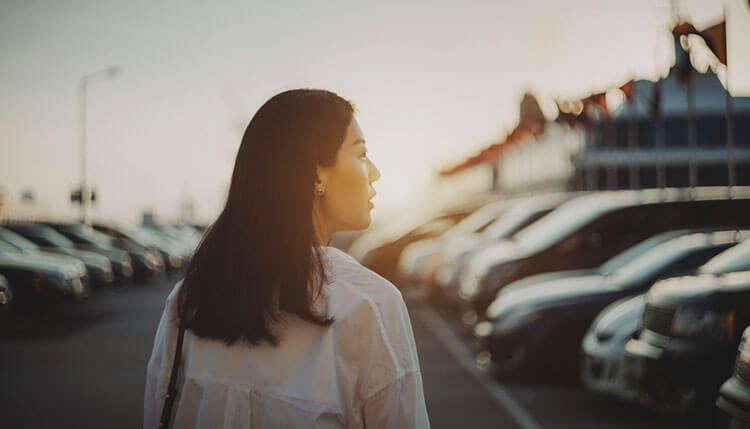 WHY GoCar Subs
Budget-friendly car subscription plans that cater to your needs and lifestyle.
MARKET PLACE FOR VEHICLES
Subscribe to a range of vehicles in our marketplace based on your needs. We are constantly updating our range to meet your daily needs.
ALL INCLUSIVE COSTS
All rates are inclusive of insurance coverage, road tax, car servicing and maintenance.
CONVERT TO SUBSCRIPTION
Trade in your current car and 'own' it without the loan commitment. Or trade up for a different car, whenever you want. We make it easy.
HUMAN TOUCH
Our door-to-door service provides car delivery, pick up and drop off for car service & maintenance.
KNOW MORE
KNOW MORE
YOUR HEALTH AND SAFETY IS OUR PRIORITY
In response to the COVID-19 pandemic, we follow strict health and safety measures for our premises, vehicles and employees. This includes frequent cleaning and sanitisation of all high-touch areas, stringent cleaning requirements of all our vehicles, and all staff are required to wear their face masks at all times and sanitise their hands frequently.
At GoCar Subs, your safety is our priority.